CivilLaser's Special Laser — 81 Grids Laser Module
It is a special shape laser module. It consists of 81 blue grids and a center point. It has two modes of operation. One is to connect the module and the adapter. Turn on the power and the module directly enters the working state. The other is to connect one end of the regulator to the module and the other end to the adapter. After turning on the power, turn the knob on the regulator from "OFF" to "ON". The power of the module goes from small to large and enters the working state. Let's check it now.
The actual effect projected on the wall.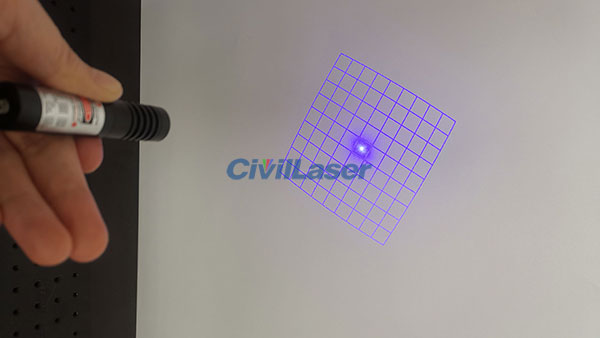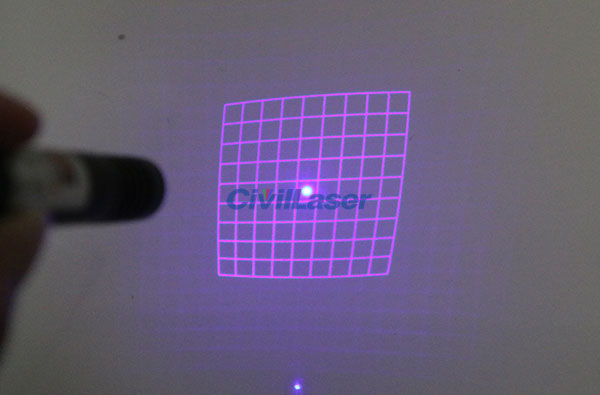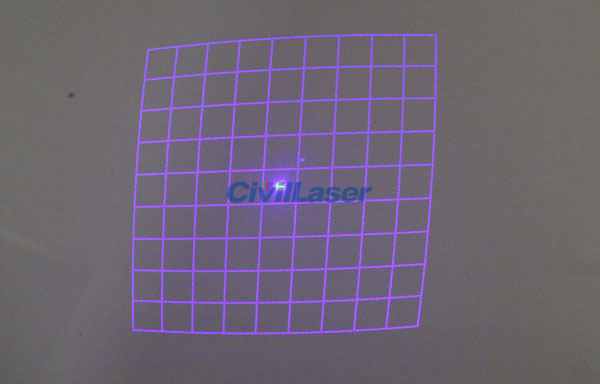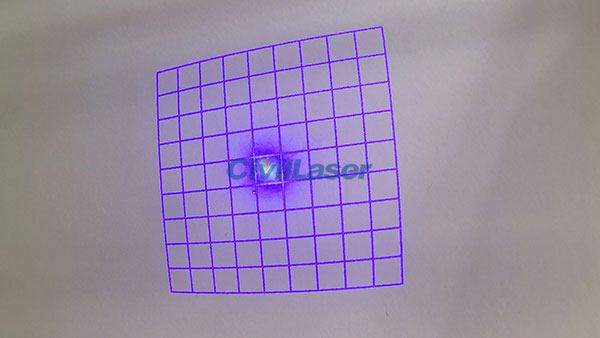 Green/blue/red laser grids are optional. Each laser module corresponds to a color. We can also accept customized other laser patterns. Please contact us.