785nm Narrow Linewidth Raman Fiber Laser
It's 785nm 350mW Near infrared 0.2nm spectral linewidth laser source. This laser coupled a 100μm fiber. This is a narrow linewidth laser, usually used for laser Raman experiments. Let's check it now.
The 785nm narrow-linewidth Raman laser produced by our company has narrow spectral line width and good spectral stability, and it has a wide range of applications in Raman analysis. Provides free optical path and fiber-coupled two kinds of production solutions, which can be matched with Raman probes and corresponding accessories, to fully solve the customer's need to build a hardware part of the Raman spectrometer.
The Raman laser has good spectral stability, and the center wavelength remains basically constant under long-term working conditions; the spectral line width is narrow, and it has a very good Raman effect when used as a Raman light source, and is very suitable for pulling.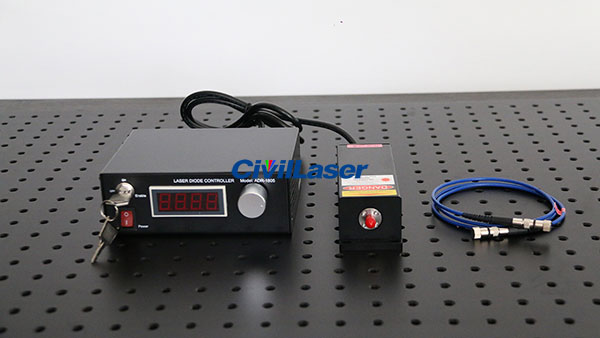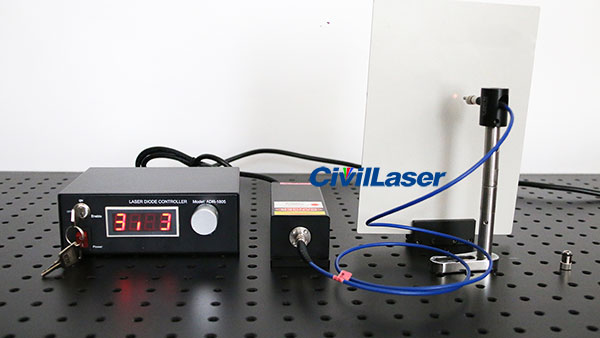 This 785nm raman laser's datasheet.